Update on the Alberta Wetland Classification System Field Guide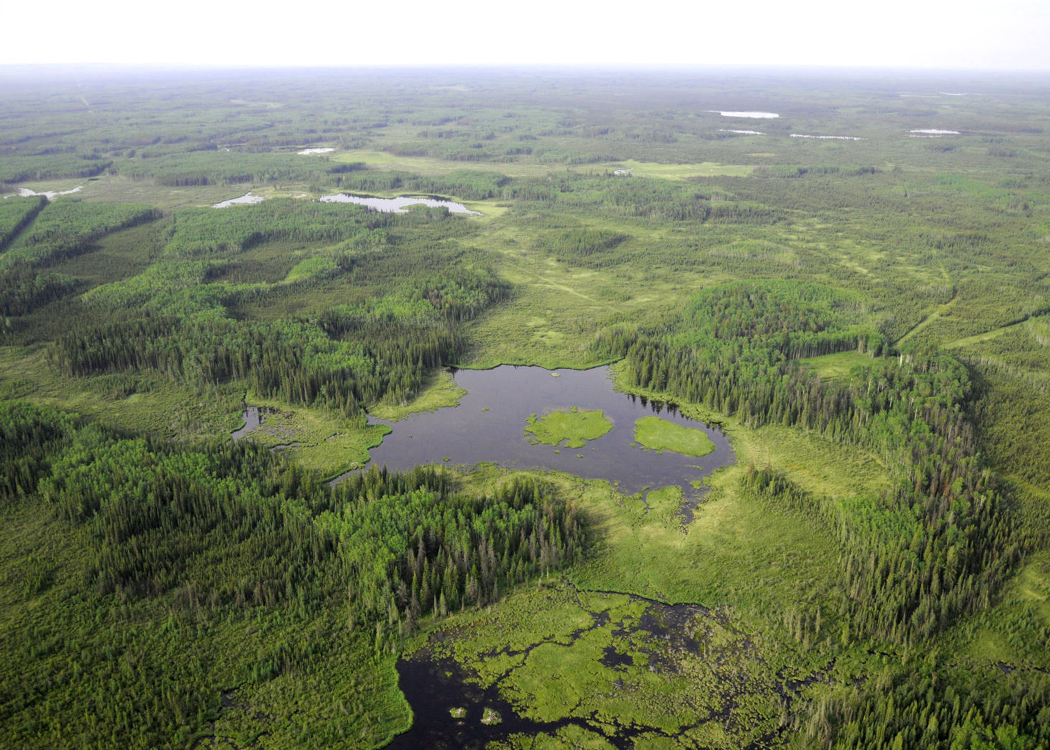 Update: October 2021
---

With support from Alberta Innovates and the Alberta North American Waterfowl Management Plan Partnership, Ducks Unlimited Canada (DUC) is leading the development of a visual, plain-language field guide for identifying and classifying wetlands based on the Alberta Wetland Classification System. Here is a summary of what we have been up to as we near the guide's final version.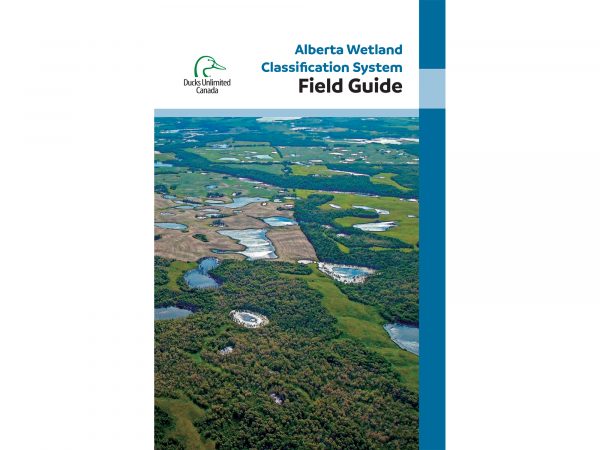 Ensuring a reliable product
Since the beginning of this project, we have engaged with and received valuable feedback incorporated into the guide from numerous stakeholders (i.e. government staff, environmental consultants, academics, and the general public). We are immensely grateful for the 38 reviewers who provided feedback, edits, and comments on the guide's various draft versions. Additionally, the wetland classification decision key developed as part of the guide was rigorously tested in the field by DUC staff and others, and adjustments were made to the key based on our findings.
A very visual guide
Our intention is for the field guide to act as a visual representation of the AWCS. We incorporated 260 images in the guide, ranging from photos that show seasonal variations in water levels to close-ups of plant leaves. Gathering all the necessary images was a tremendous effort. We are thankful for and acknowledge the contributions of the 39 individuals and organizations who provided images. Additionally, our project graphic designer created 57 illustrations to support the guide's use as a visual tool for wetland classification in Alberta.
For a closer review of the Alberta Wetland Classification System Field Guide, please watch our online training video. You can either download your copy of the field guide for free or purchase a hardcopy from our publications page. Please note that there are some changes, such as the addition of saline fens, which have been incorporated into this guidebook and are anticipated in future updates of the AWCS.
Contact Us
For more information about this project and how you can participate, please contact the project lead: 
Kristyn Mayner
Wetland Stewardship Specialist
Ducks Unlimited Canada
k_mayner@ducks.ca