Canada's first outdoor hands-on site for boreal wetlands training, research, and demonstrations
The Evergreen Learning and Innovation Society and Ducks Unlimited Canada's National Boreal Program are working together to establish a Wetland Centre at Evergreen Park, in the County of Grande Prairie, Alberta.
Outdoor, hands-on demonstration centres are important for providing on-the-ground examples of innovative industry solutions, demonstrating avoidance and minimization practices, testing out new ideas, and educating visitors about critical habitat and environmental stewardship. The Wetland Centre will be unique in boreal Canada by providing a central demonstration location that will facilitate information sharing and provide opportunities for knowledge exchange among diverse user groups.
About this project & how to get involved
ELIS and DUC received funding for a three-year project (September 2018 to July 2021) to establish a Wetland Centre at Evergreen Park from a Provincial Court of Alberta sentencing order. To meet the requirements of the order, the project will start with a focus on training, research, and demonstrations for practitioners. However, ELIS and DUC are engaging stakeholders to carry out these activities and to explore future opportunities for the Centre.
Planning long-term governance and financial support for the Wetland Centre is an important component of this project so that the Centre can continue to be a resource for wetland practitioners, decision-makers, educators beyond June 2021.
To share information about the project, DUC and ELIS are launching the Wetland Centre website. Explore this site to learn more about the project and sign-up to our newsletter to keep up to date on project progress, news, and events.
Why a Wetland Centre?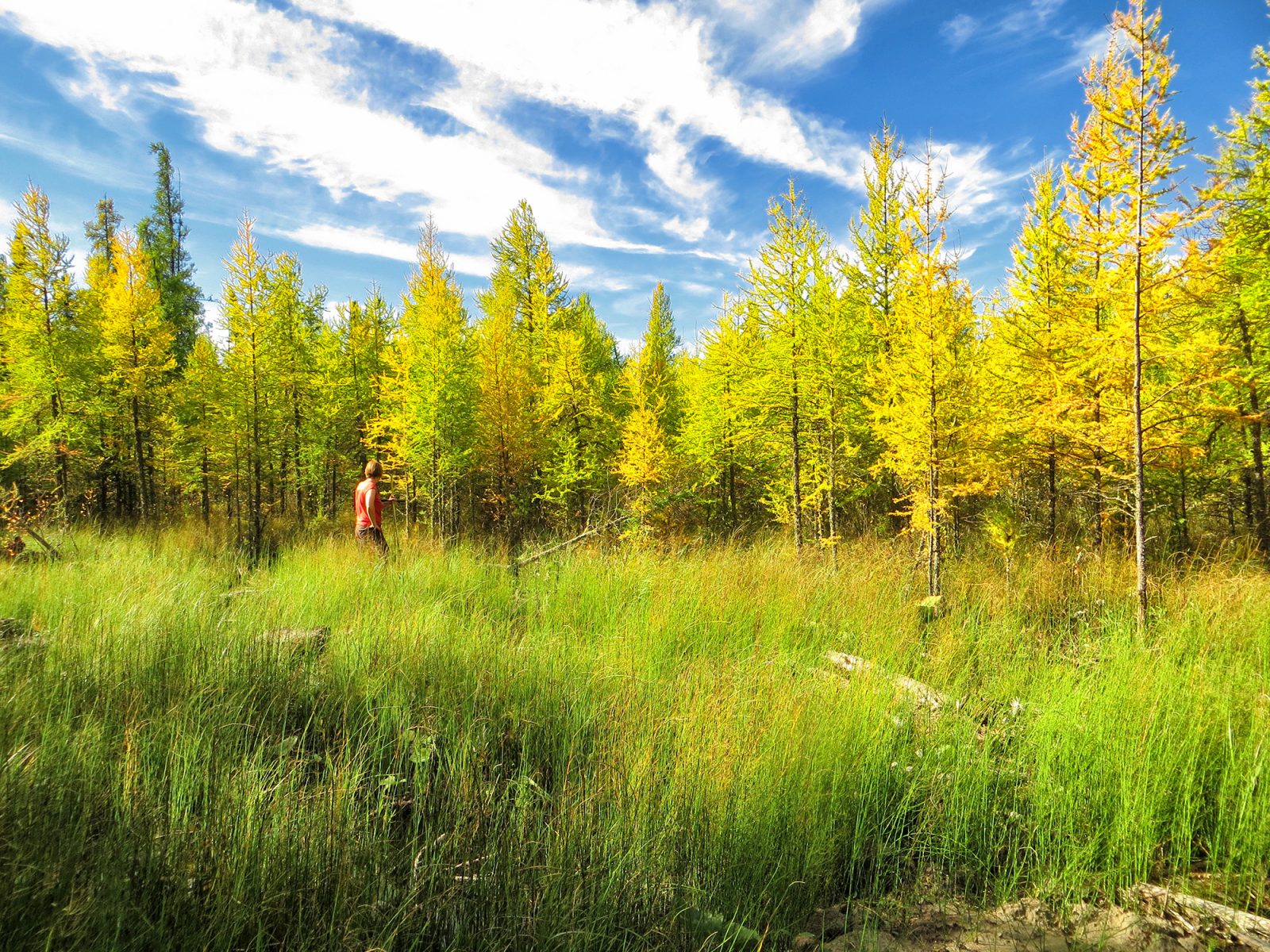 Boreal wetlands are important areas for biodiversity and ecosystem services. From filtering water, to storing carbon, to providing important plant and wildlife habitat. Wetlands are prominent features in the boreal forest and are often part of interconnected systems that link all boreal ecosystems.
Northern Alberta is a hub for resource development and is an area rich in diverse wetlands. These wetlands present opportunities and challenges to industry, governments, Indigenous communities, and other groups working in and around boreal wetlands.
The Wetland Centre will provide a physical location allowing diverse groups to share information about wetlands, discuss challenges, and work together to develop solutions. The Wetland Centre will be the first wetlands focused, on-the-ground demonstration, training, and research site for practitioners in western Canada.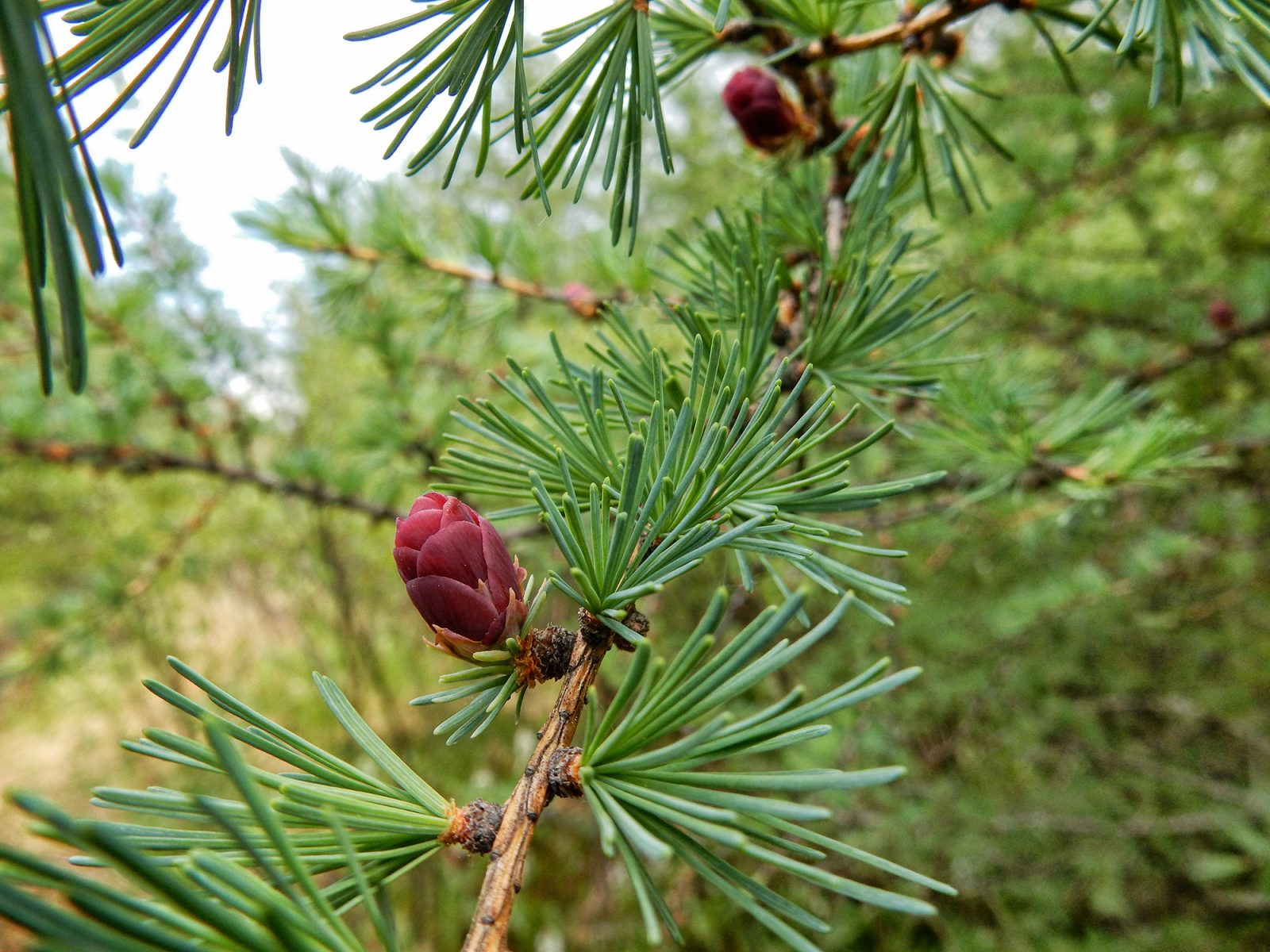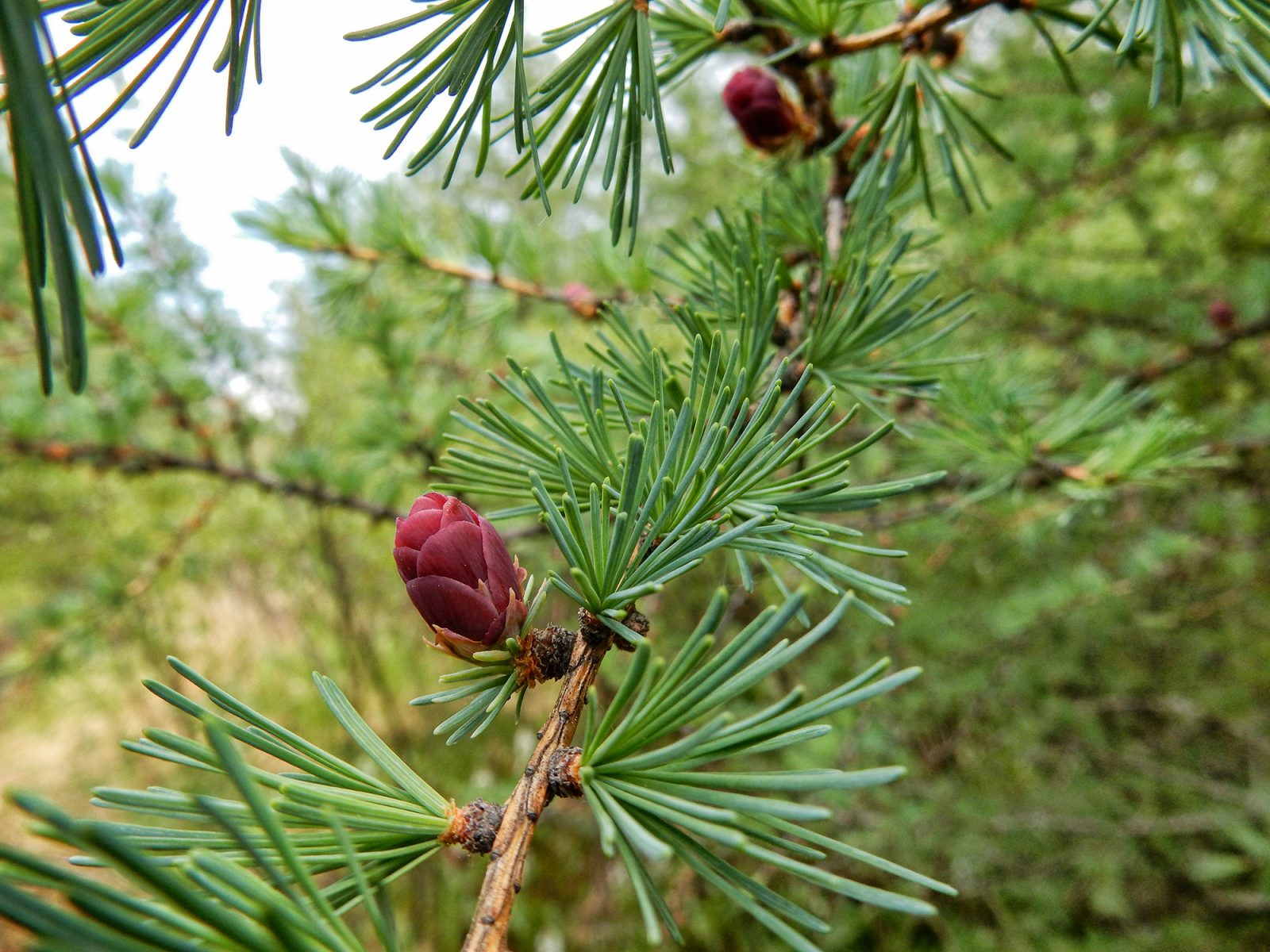 Thank you to our funders
Primary funding for the Wetland Centre project is resulting from a Provincial Court of Alberta sentencing order for an Environmental Protection and Enhancement Act infraction.
Additional financial support provided by: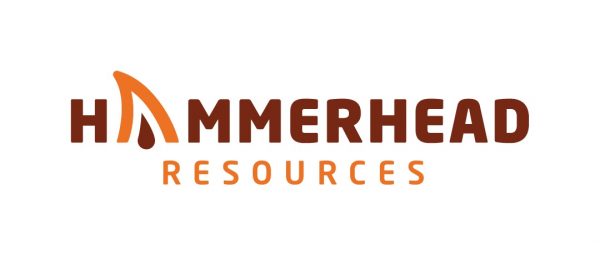 Project partners