Project Purpose
With funding and support from Alberta Innovates' Water Innovation Program and the Alberta North American Waterfowl Management Plan Partnership, Ducks Unlimited Canada (DUC) is leading the development of the Alberta Wetland Classification System Field Guide. This project will result in a free, online field guide available to the public beginning in April 2021.  Hardcopies will also be available for purchase. From April to September 2021, DUC will offer information webinars and field demonstrations (pending COVID outcomes) to educate users on how to use the field guide.

The Value of a Field Guide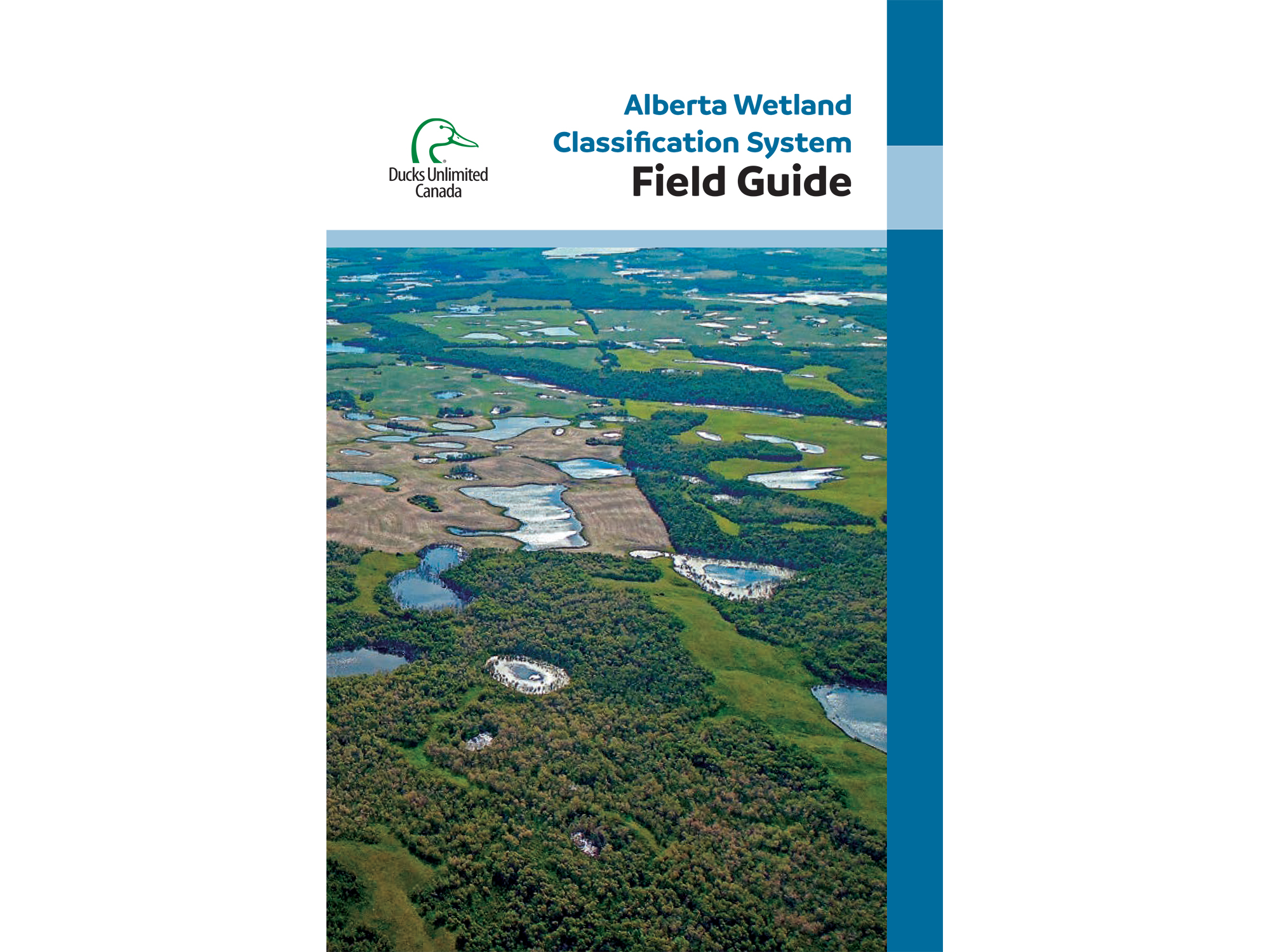 Available Spring 2021
The Alberta Wetland Classification System (AWCS) was released by Alberta Environment and Parks in 2015. This manual pulls from pre-existing wetland classification systems and inventories to tailor the content to the province of Alberta, characterizing wetlands based on a suite of criteria including provincial flora and ranges of environmental, geological and climatic characteristics. A simple, plain-language wetland classification field guide based on the AWCS does not currently exist and would be of value to land managers and wetland practitioners tasked with conducting field inventories and making important decisions about wetlands.  
Project 
Schedule
Project Phases
Activities
Timelines
1: Project Launch and Stakeholder Engagement Sessions
Webinar, stakeholder survey & stakeholder engagement sessions
May - September 2019
2: Field Guide Development
Drafting content and reviewing with project partners/ key stakeholders
September 2019 - November 2020
Stakeholder review
December 2020 - January 2021
Finalization of field guide
February - March 2021
Website updated with access to final field guide
April 2021
3: Extension and Outreach
Online information webinars
April - June 2021
Field and classroom training sessions (*potential for online training based on COVID-19 restrictions)
July - September 2021
Current project activity: reviewing, finalizing and putting the polishing touches on the guide to ready it for a Spring 2021 release.
Summary of Stakeholder Engagement
From May to September 2019, stakeholder engagement activities including a public survey and in person/online engagement sessions were conducted to garner feedback from interested participants on the content and formatting of the field guide. We heard from over 80 participants through these activities with a diverse range of perspectives: wetland consultants, landowners, industry land managers, watershed councils, municipalities, government representatives, researchers, indigenous groups, etc.
We are so thankful for the time and effort everyone took to provide valuable and constructive feedback that will enable us to create a beneficial field guide for a wide variety of end users. Please click here to review our Stakeholder Consultation Report summarizing what we heard, what we learned and the next steps for this project.
Wetland and Wetland Plant Photos Update!
As of February 8, 2021 we have all the images we need for the guide. We would like to thank all contributors and look forward to being able to share with you the finished product.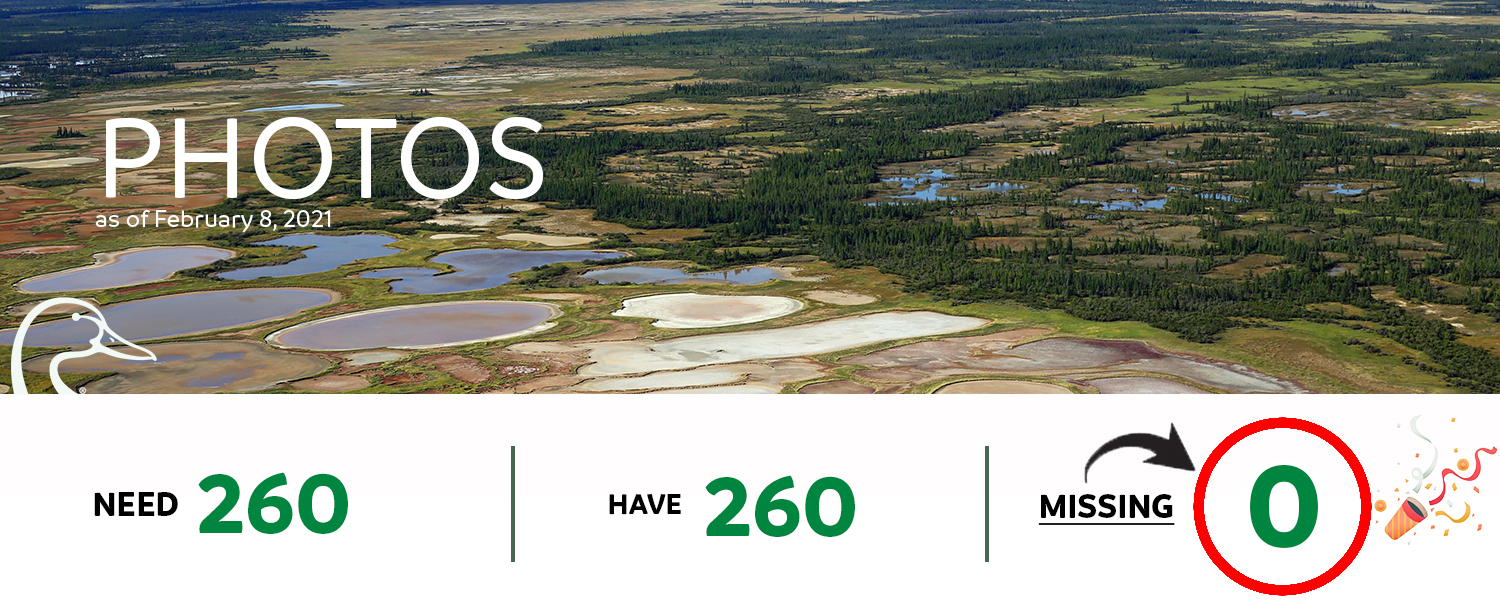 Contact Us
For more information about this project and how you can participate, please contact the project lead: 
Catherine Brown
Wetland Stewardship Specialist
Ducks Unlimited Canada
c_brown@ducks.ca