Wyss Foundation Announces Commitment to Edéhzhíe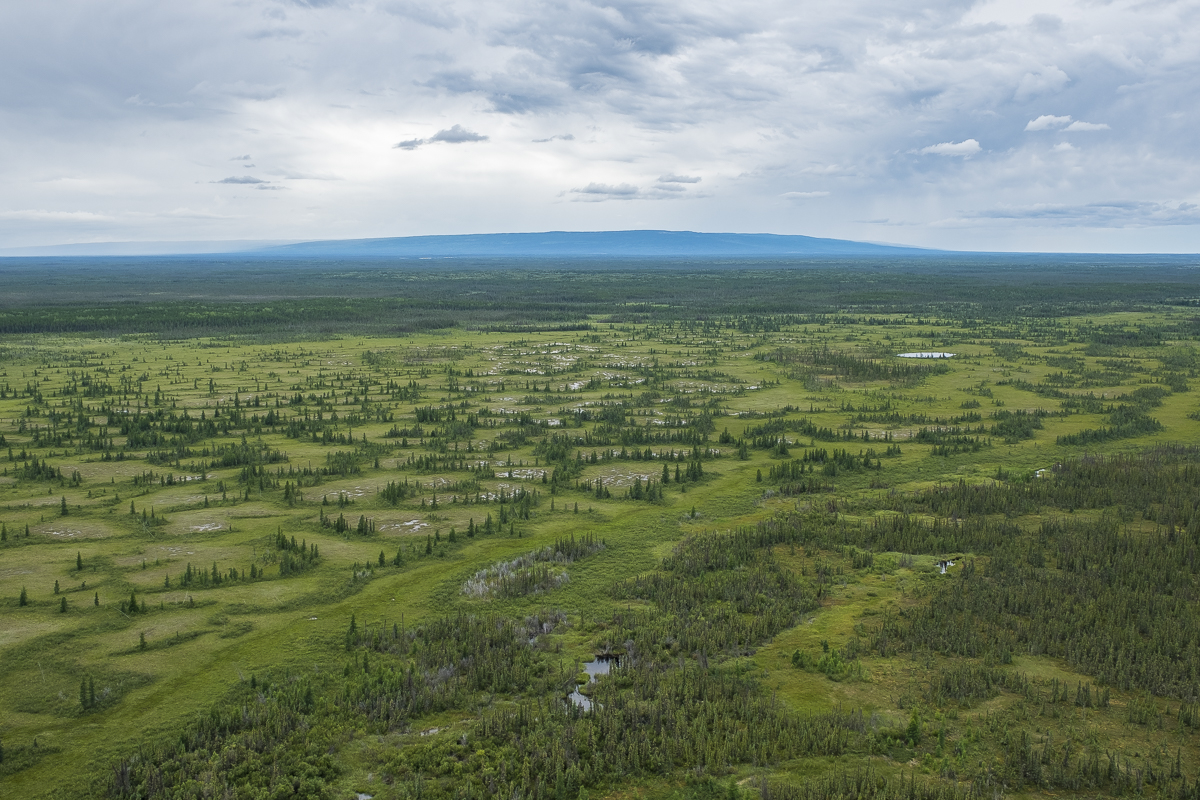 October 31, 2018
---
The Wyss Foundation has committed $750,000 to expand the Indigenous Guardians program and support ongoing land management in Edéhzhíe, a Dehcho Protected Area/National Wildlife Area in the Northwest Territories. This forms part of the Wyss Campaign for Nature's announcement today of its $1 billion donation to conserve globally significant ecosystems that build on local communities' visions and empower local people to carry out long-term land management,
Ducks Unlimited Canada (DUC) and the International Boreal Conservation Campaign have been working with the Dehcho First Nations on conservation for more than 15 years. This partnership included the groundbreaking Dehcho land use plan which identified Edéhzhíe for protection. With more than 14,000 square kilometres of boreal forest, this area is rich in wetlands and key to continental waterfowl populations.
"DUC supports the expansion of the Guardians Program which will help to support ongoing land management. We will continue sharing our conservation knowledge with Indigenous Peoples as part of their land-use planning," says Les Bogdan, DUC director of regional operations for the Canadian boreal. "Ongoing collaborations like this are key to conservation progress in the North, in Canada and around the world."
Edéhzhíe demonstrates a powerful model of Indigenous Peoples taking a leadership role in conservation, economic and cultural values of nearby communities. It confirms that Indigenous-led conservation will help Canada achieve its goal of protecting at least 17 per cent of lands and inland waters by 2020.