Field Guide of Boreal Wetland Classes in the Boreal Plains Ecozone of Canada (UPDATED)
Publication Type: Guidebook
Date: 2018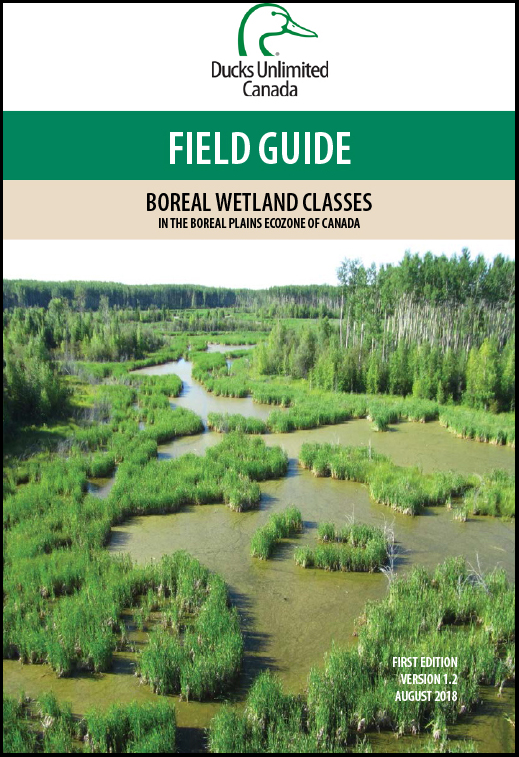 This plain language operational field guide helps resource managers identify wetlands in the field. It includes five major wetlands classes and 19 minor classes. Project partners include Ducks Unlimited Canada, Louisiana Pacific, Weyerhaeuser, Spruce Products Ltd. and FP Innovations. This guide was supported with funding from the Sustainable Forestry Initiative.
Ducks Unlimited Canada. 2018. Field Guide of Boreal Wetland Classes in the Boreal Plains Ecozone of Canada. Version 1.1. ISBN 978-0-9812303-2-0.
Download the guide for your computer or purchase the backpack-friendly hard copy version and take it with you on all your outdoor adventures!
|