World Water Day: Alberta forest company joins forces with DUC to sustain northern wetlands
Ducks Unlimited Canada (DUC) and Millar Western form Boreal Wetland Stewardship Partnership.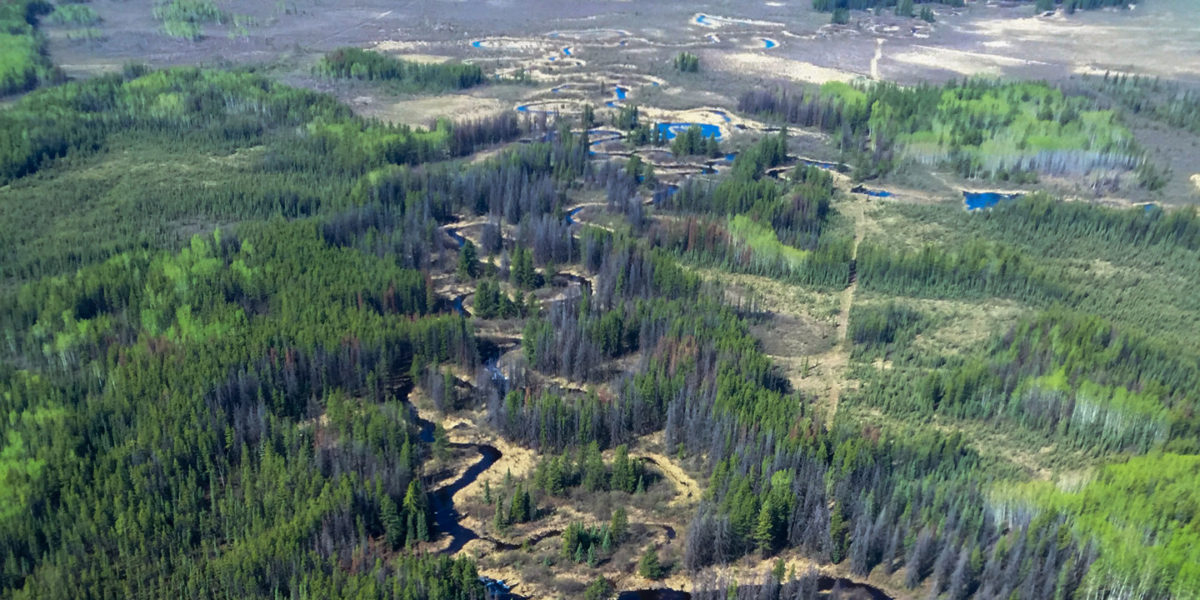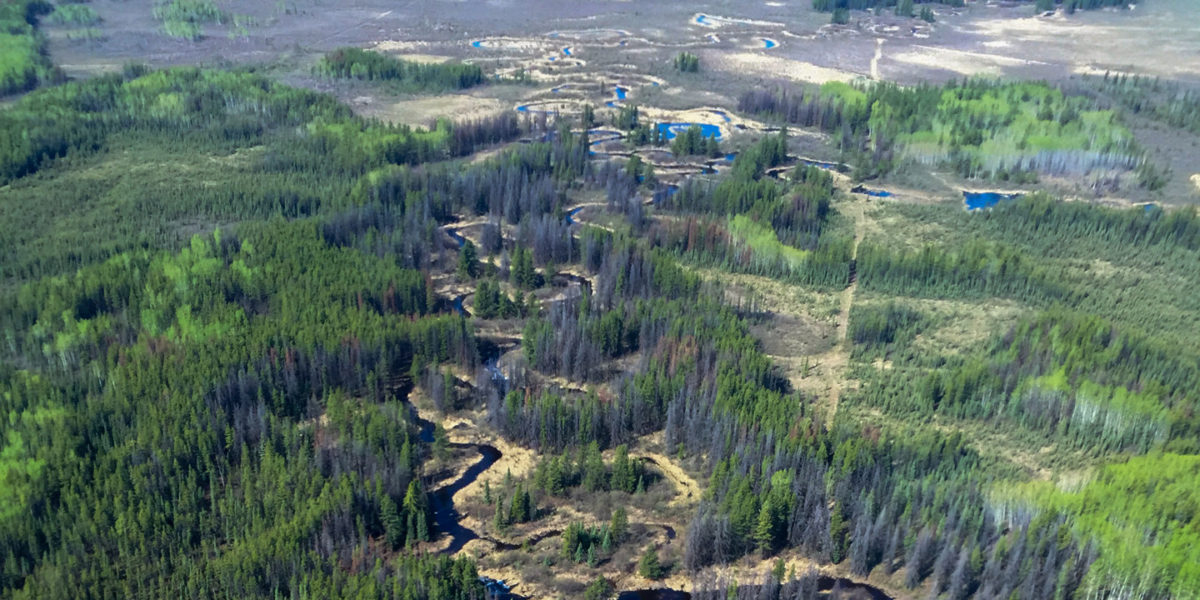 March 22, 2018, Edmonton, Alta.: In celebration of World Water Day, Ducks Unlimited Canada and Alberta-based Millar Western Forest Products Ltd. are pleased to announce they have forged a new partnership to conserve wetlands within Alberta's working forest.
Under a signed memorandum of understanding, DUC and Millar Western will work together on several projects to ensure effective conservation of wetlands and waterfowl within the company's Forest Management Agreement (FMA) area near Whitecourt, Alberta.
"We appreciate the importance of wetlands and know that, as a forest products company, we have a vital role to play in effective stewardship of boreal wetlands in Alberta," says Bob Mason, Millar Western's chief forester. "DUC's team is highly regarded for their work in wetlands conservation, and we look forward to taking full advantage of their expertise to enhance our own wetlands knowledge and management practices."
DUC has previously contributed to the development of Millar Western's long-range strategic forest management plan, which deals with management of wetlands, aquatic and wildlife habitat, and other forest values. Under the terms of the new agreement, DUC will also provide Millar Western with access to its wetlands inventory, help train company woodlands staff in best practices in wetland management, and review the company's operating ground rules as they relate to wetlands.
"We all benefit from wetlands, and we all benefit from forest products. We understand wetland protection and sustainable forest management must go hand-in-hand for the best chance of successful conservation in the boreal," says Kevin Smith, DUC boreal program manager.
Facts:
Boreal wetlands provide significant ecological goods and services, such as maintaining water quality and supply, regulating global climate, , and providing habitat to an abundance of species of plants and animals.
The boreal forest is home to communities that rely on healthy forests for their livelihood and cultural sustenance.
When managed responsibly, renewable forest resources provide society with many benefits – economic, environmental and social.Alberta's forest products industry creates jobs for 20,000 Albertans and contributes over $5.5 billion to the provincial economy.
About Ducks Unlimited Canada: Ducks Unlimited Canada (DUC) is the leader in wetland conservation. A registered charity, DUC partners with governments, Indigenous Peoples, and industry to develop comprehensive solutions to conserve wetlands that are critical to waterfowl, wildlife and the environment.
About Millar Western: Millar Western Forest Products Ltd. operates lumber, pulp, specialty wood products and green energy facilities in Alberta. The company is known for its advanced production and environmental control technologies and its leadership in progressive, sustainable forest management.
###
Contacts:
Raina Mithrush, Communications Specialist
Ducks Unlimited Canada
780-930-1269
r_mithrush@ducks.ca
Louise Riopel, Communications Manager
Millar Western
780-486-8270
lriopel@millarwestern.com